Technology is transforming healthcare. Connected to the right resources, healthcare providers are able to dramatically improve patient care. Creating a network infrastructure therefore, that enables collaboration, and risk management based on real-time access is critical in creating a more efficient healthcare environment. The outcome is improved patient care and increased overall productivity.
Whether the goal is better collaboration, out of office workforce support, or back office improvements, D-Link networking solutions offer the flexibility and ease of integration needed to build a network for better patient care.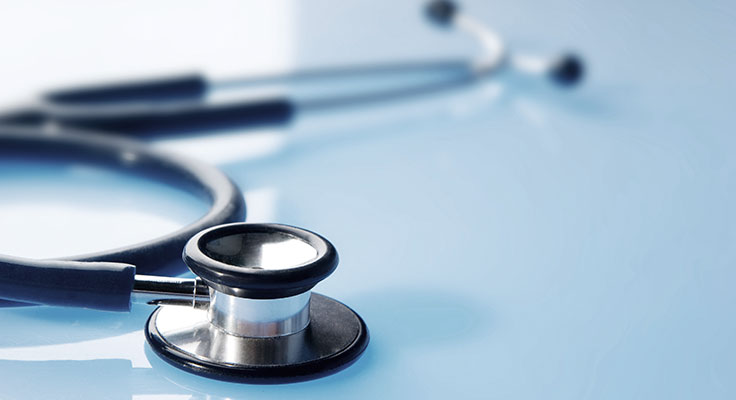 Cabling Requirements for Healthcare
• High data transmission in ICU, operation theatres etc.
• Stability and reliability in performance
• Prevent EMF interference in the network
• Scalability and flexibility